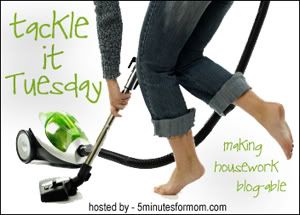 Do you buy cards - birthdays, anniversaries, get well? If so, Cheapo says to STOP! For the cost of one brand name birthday card, you can make MANY of your own! It doesn't take a whole lot of creative spirit; just a tiny bit of time. Don't have any supplies? Use what is around you! Children's art stamps, old magazine pictures, stickers, even cut out sayings from old cards! In all reality, it's not the card that holds the true meaning, it's what YOU handwrite inside! Isn't it exciting when you go to check the mail, and you find a letter that ISN'T a bill or junk? Something with actual handwriting on it? Letter writing is a lost art - let's find it again! Worried about envelopes? You can buy a box of 50 for $3 something at stores like Walmart. Or VERY cheap clearance supplies at craft shops and warehouses.
The past few weeks, my good friend Michelle and I have taken one day each week to get together and make cards! Granted, we sure do a lot of talking and coffee drinking - but in the end, I'm amazed that we have turned a pile of paper and stickers into something VERY useful!
I have a card box organizer at home that contains file separators with catagories like birthdays, anniversaries, sympathy, etc. How nice it has been to open that card box and have my choice of cards to send when I need them! No running to the store! No feeling guilty about overpaying for a card! Pure money saving convenience! *wink*
Visit other Tackle It Tuesdays!
Be sure to enter the Freebie Deebie Giveaway for a Rain-X car care package!