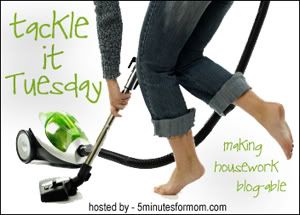 Okay...here it is...plain and simple...anytime you can get a deal, take it.
That's your advice for the day.
This week, I decided to put on my helmet, stash my coupons away and dove head first right into the clearance section of my local groc shop. If you don't know where this area is in YOUR store, I suggest you find it quickly. Some days are better than others and I have noticed that mornings are plentiful times, especially in the meat section. I mean, really, if you are going to take meat home and freeze it anyway, does it matter if it's ready to expire or a day past? No, it doesn't. Though, I have to say, if it's starting to take on that ever-so-pleasant green color - I'll leave THAT deal for someone else.
Here is what I found this week:
First of all, ORGANIC butter - need I say more? That stuff is like, six bucks a pound and I got it for $1.99 lb.! Ok, not that I would EVER pay six dollars for a pound of butter. Heck, I'd buy cream and churn my own before I spent that kind of money.
On to the meat - all eight and a half pounds of it. Beef - except for the ground Italian sausage.
The actual cost came to $34.29; I paid $19.00. That, my friend, comes to $2.23 lb. My goal is typically not to pay over $2.00 lb. for meat - but that usually consists of chicken or pork. This was beef and I could not pass it up.
Visit 5 Minutes for Mom for more Tackle It Tuesdays.